Best Motorcycle Tire Promotions in Dallas
Harley® riders don't settle for just any motorcycle tire when it comes to their bikes. And you shouldn't - for the best performance and uncompromising safety, you need a brand you can trust.
Our commitment to bringing our customers only the best led us to become a Dunlop Pro dealer. This exclusive program allows us to offer you a huge selection and promotions only available to an exclusive number of dealerships across the country.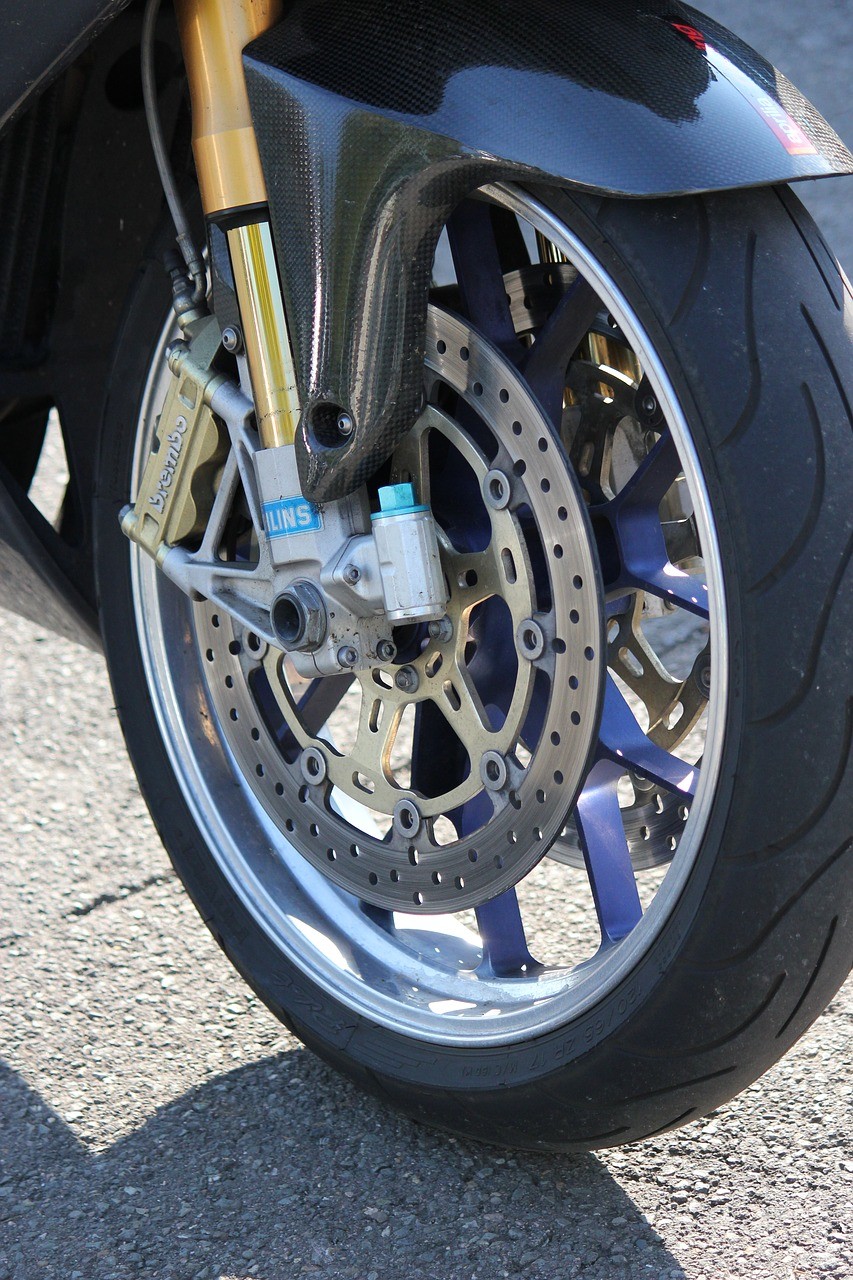 WHAT'S A DUNLOP PRO DEALER?
We're Dallas rider's choice when it comes to their local Harley® shop, but not everyone knows about the Dunlop Pro Dealership program. We have a service team that knows everything there is to know about keeping your bike in top shape, and we can also ensure you get the best possible deal on your Dunlop tires.
Get the face to face personal service you expect from our Dallas Harley-Davidson® dealership and skip the headache of online searches or paging through a catalog trying to find what you need.
HOW SHOPPING DUNLOP AT OUR DALLAS HARLEY® SHOP BENEFITS YOU
Our knowledgeable staff can help you find the right motorcycle tires for your bike, and only at a Dunlop Pro dealer can you access the special offers and rebates you'll find here. 
Plus, we offer an exclusive Road Hazard program to protect your tire purchase for up to two years. Think what you put your motorcycle tires through every time you ride and imagine the peace of mind that type of protection could bring.